Class of 1964 Veterans Remembered
Thank you for your service to our country and the state of North Carolina. James B. Dudley High School Class of '64 is proud of you!! We recognize and are extremely grateful for the commitment to the service you made for all of us.
Private First Class Alvin Carnell Sligh was a casualty of the Vietnam War. As a member of the Army, PFC Sligh served our country until November 6th, 1965 in South Vietnam. He was 19 years old and was not married. It was reported that Alvin died from small arms fire or grenade during Operation Long Reach, on the west bank of the Meur River, West of Plei Me Airfield.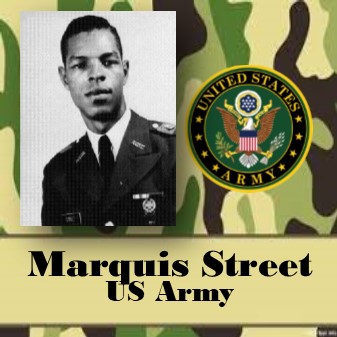 To notify us of other classmates who have served, please email us at [email protected]