The James B. Dudley High School Hall of Fame/Hall of Distinction recognizes exceptional alumni, who have demonstrated merit well beyond graduation. Inductees join a host of individuals who have paved the way through acts of valor, integrity and dedication within the DHS community.
HALL OF DISTINCTION INDUCTEE (2015)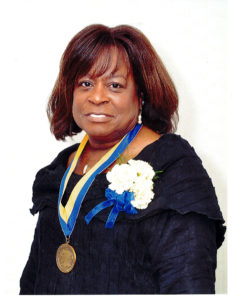 Ernestine Bennett
Ernestine was the first African American female Wendy's Old Fashion Hamburgers franchisee selected in 1993. She purchased the first restaurant in March 1994 and expanded the business with a second acquisition in 1998. in addition, Ernestine built four new locations over the next six years. She developed a system for delivering exceptional speed of service, resulting in double digit sales increases that became the standard and was adopted nationwide by the Wendy's system. Prior to Wendy's, she had a 20+ year career in the federal government, Department of Health & Human Services, and Social Security Administration. She took an early retirement to pursue the dream of becoming an entrepreneur.
HALL OF FAME INDUCTEE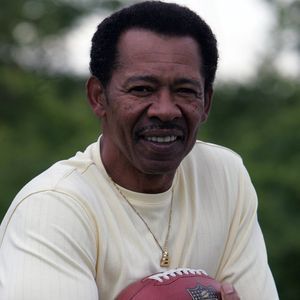 Charles Alvin "Charlie" Sanders
Charles was an American football player who played tight end for the Detroit Lions of the National Football League from 1968 to 1977. Sanders was chosen for the NFL's 1970s All-Decade Team and voted into the Pro Football Hall of Fame in 2007.